Welcome to VP-CART Helpdesk
VP-CART realises how important support can be, especially to users who are new to e-commerce and the Internet in general.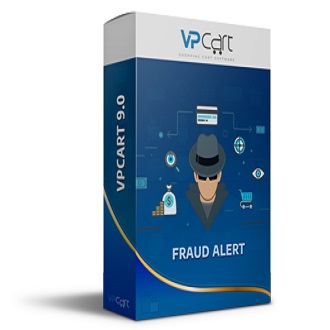 That's why we run a multi-tiered support system to ensure you can easily find the answer to any query you may have.
Step 1
Read our extensive
User Guides
, which offer assistance on setting up VP-CART, setting up advanced features, customizing your design and much more!
Step 3
Check our
Customer Forum
- our active forums are places where many of our customers gather to share their knowledge of VP-CART.
Step 4
If you still can't find the answer to your query, or you need it resolved quickly. Open a support ticket through our Helpdesk.

New Users
You will need to
REGISTER
before using our helpdesk system. Registration for the help desk is FREE.

Development Queries
Please login to our helpdesk and post a new ticket with your development request.

Existing Users
You can login using the login form on the top right of this page.
Support Points
With each license a free support points bundle is included. Support points can be used in our helpdesk for assistance with setting up or how to submit queries.
Our support team are available 24 hours a day Monday to Friday.
For hosting issues, we provide a 24/7 support service.
Points are NOT charged for the following requests:
VP-CART Hosting queries
Presales queries
Bug notifications for the most recent release of the VP-CART software
Business Ready Plan customers
For more information on how support points work please see our Support page